About Constructur
In 2015, our co-founder was 9 years into running his small business. He was growing and profitable until his biggest customer pulled the plug, essentially closing him down overnight and totally wiping him out financially. His problem was a common one: He was not in control of his growth… he was reactive rather than proactive. This led to the creation of Constructur.
Our Mission is to help small and medium sized businesses diversify their customer base and grow their business exponentially through custom sales, prospecting, & marketing services.
Through finely tuned technology platforms & automations, dialed in processes, and highly skilled sales professionals – Constructur partners with companies all over North America with the goal of helping them grow.
Book a Discovery Meeting
Why Constructur?
We understand the challenges that companies face when seeking trustworthy suppliers and partners, and that's where we step in. With a seamless integration of cutting-edge technology, unparalleled expertise, and a vast prospecting database, we are well-equipped to complement and enhance your sales operations, ultimately propelling the growth and prosperity of your company
Book a Discovery Meeting
Meet Our Team
Constructur's team consists of industry professionals, talented and experienced sales people,
and expert copywriters. Our greatest asset is our people!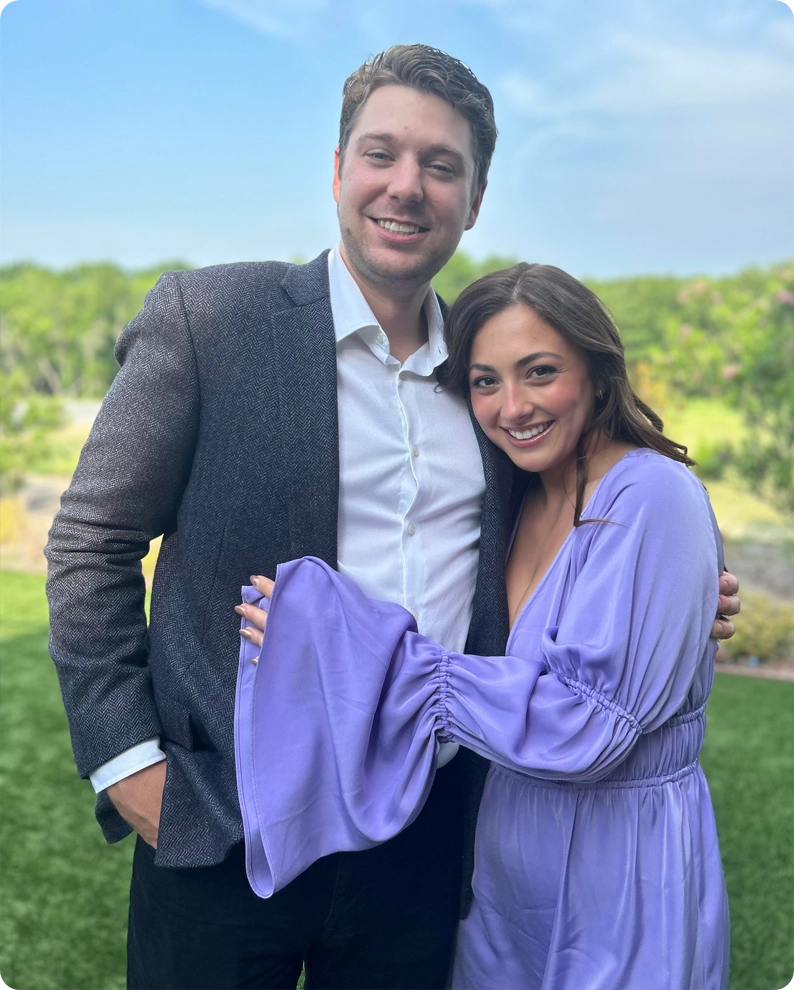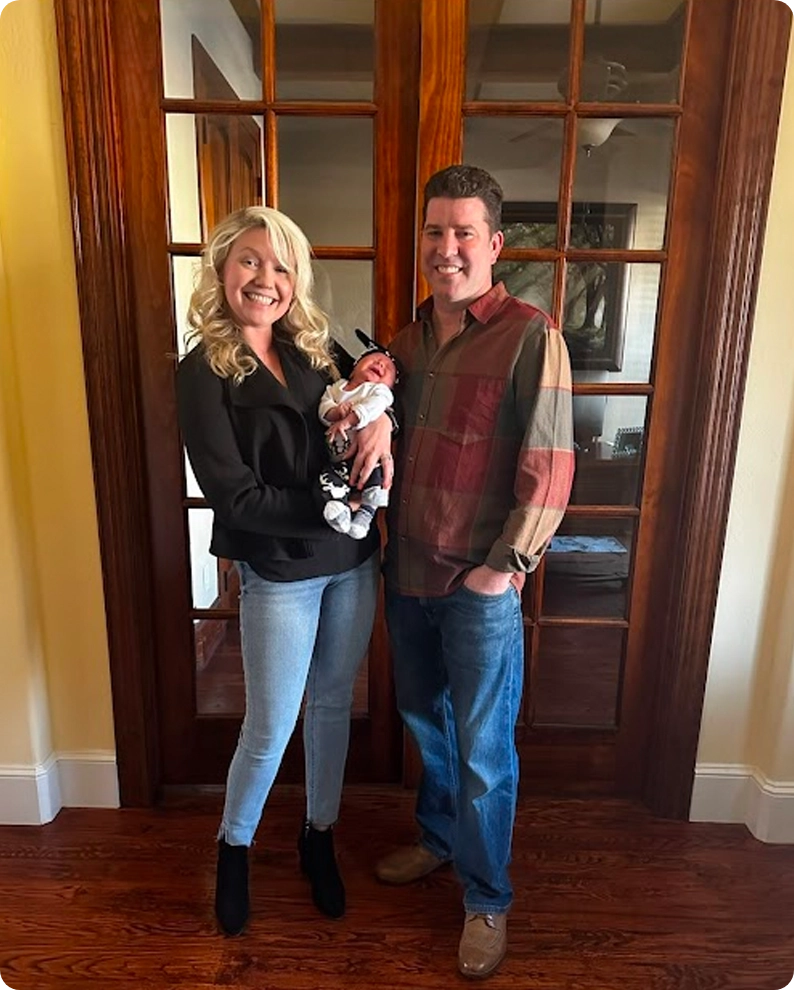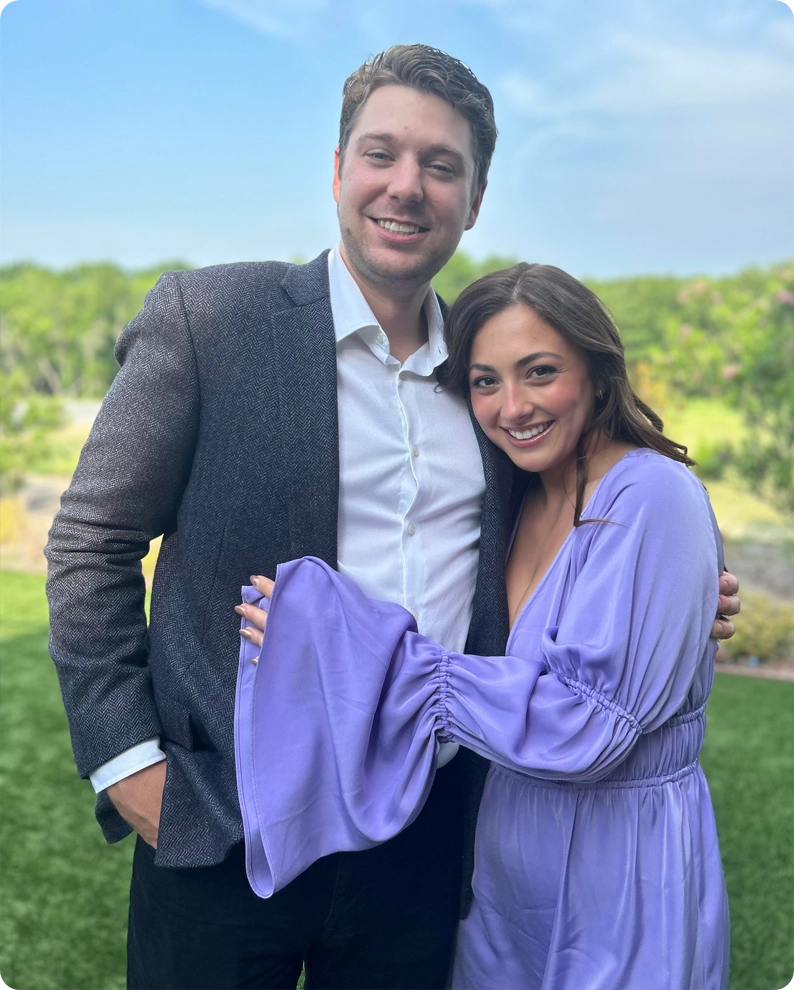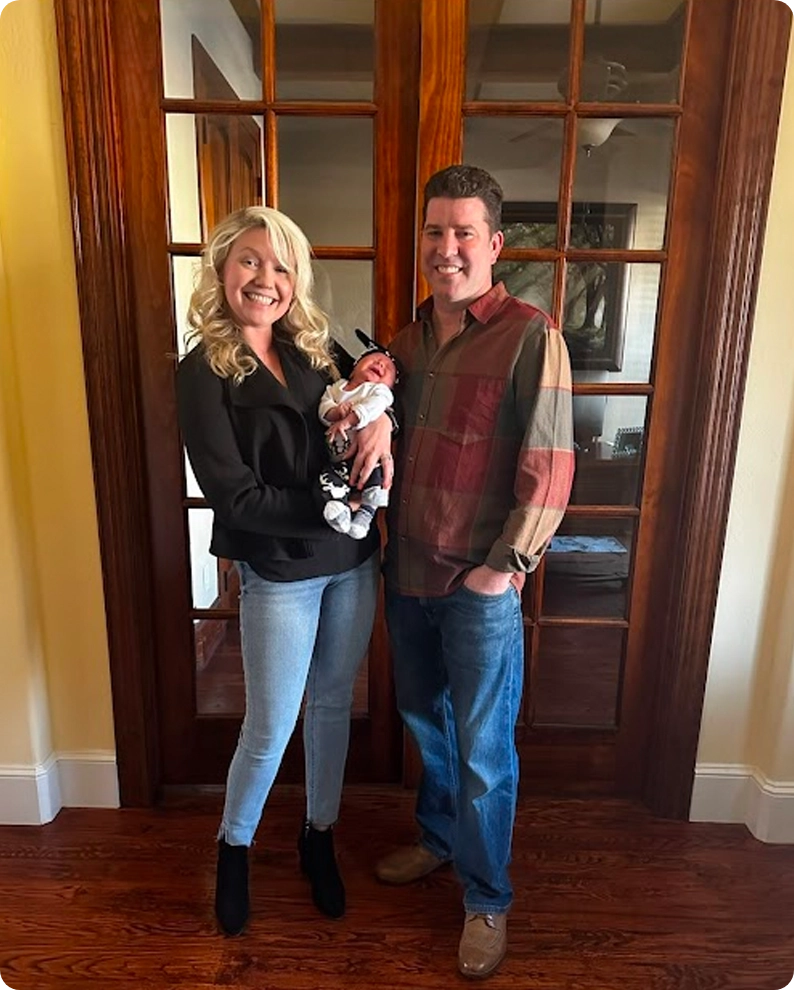 Constructur

will provide you access to prospects in all sectors of the Built Environment